Jun. 23, 2017 08:42PM EST
Wanna Do Some Crazy Shopping? Be ready! Black Friday Is Ahead!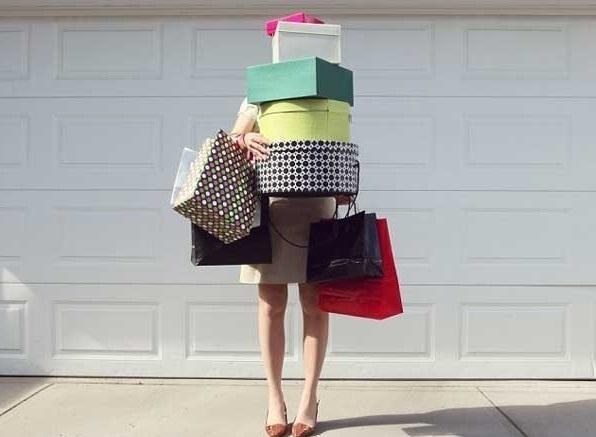 Lots of people look forward to Black Fridays. Lots of people are scared of Black Fridays. This scary event even sounds scary – long lines under the rain. As soon as there is a click on red, the wild crowd rushes towards knocking down everybody who is on the way to desirable target. And what is that all for? Just to get a perfect deal of something hardly to be used? Why do people waste their sanity, money and time for the risk to suffer on Black Friday?
Frankly speaking, Black Fridays always was a day's shopping "holiday" for those who dealt with retailing business. With time, it became a huge shopping event for the whole weekend.
Sometimes, it resembles circus. Such an extravaganza of shopping with so much buzz around… Impulsive buying, leaving the whole fortune in the store and getting in every trap that the retailer has planned for you.
Retail psychology in action! It makes you be obsessed with those two or three deals, because "that oven is going to look perfect in your kitchen. And those cargo pants or overall will look ideally in your wardrobe". You take what retailers want you to take, and you buy what they want you to buy.
Don't let them tempt you with the ads bright colors and attractive low prices. Follow some rules to be more attentive shopper.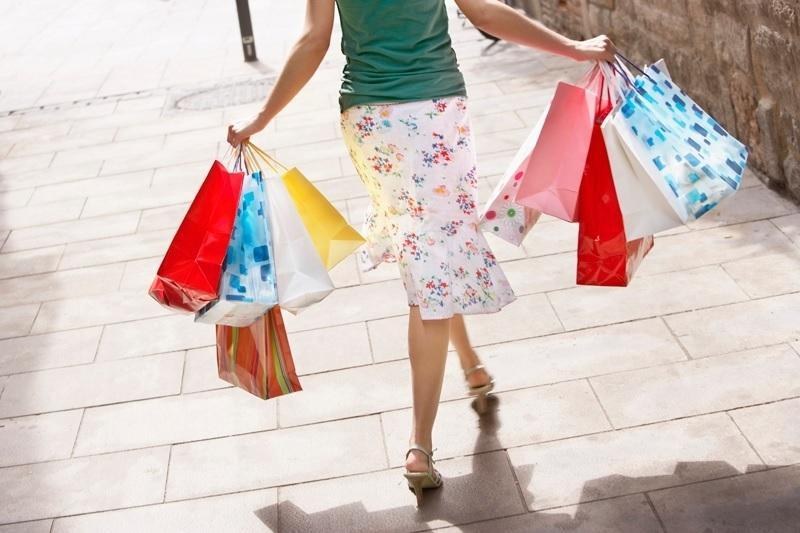 ·Compare different shops.
It's for better understanding whether a big deal is really such a great deal as they try to persuade. Don't forget that sometimes during a year there are awesome deals. Also, if two competitors put out the same deal, find out about free gift card.
·Plan beforehand.
Ok, you are in Black Friday. If you don't have any plan, you will fail. Just remember, you hunger for deals there are hundreds the same hundred for deals. Study ads, noted down the prices and behave well.
·Buy online.
Show us those people who like waiting in queues. Nobody does, right? But you don't have to do that. Though there are some goods only online or only in the shops, lots of deals will be available in-store and online. You can "conquer" shopping without taking off your pajama.
·Eat well.
You're going to need additional dose of energy. Black Friday opens the door of stores at 6 pm, so enjoy you dinner with your family before getting in a shopping mess.
·Wear a belt bag.
Be sure you money are close to you and safely hidden. Keep an eye on your purse.
·Skip unnecessary items.
Avoid items that you don't need. They will be strategically placed for you to take some more things, though you have already the same one at home. Just ignore them and go further.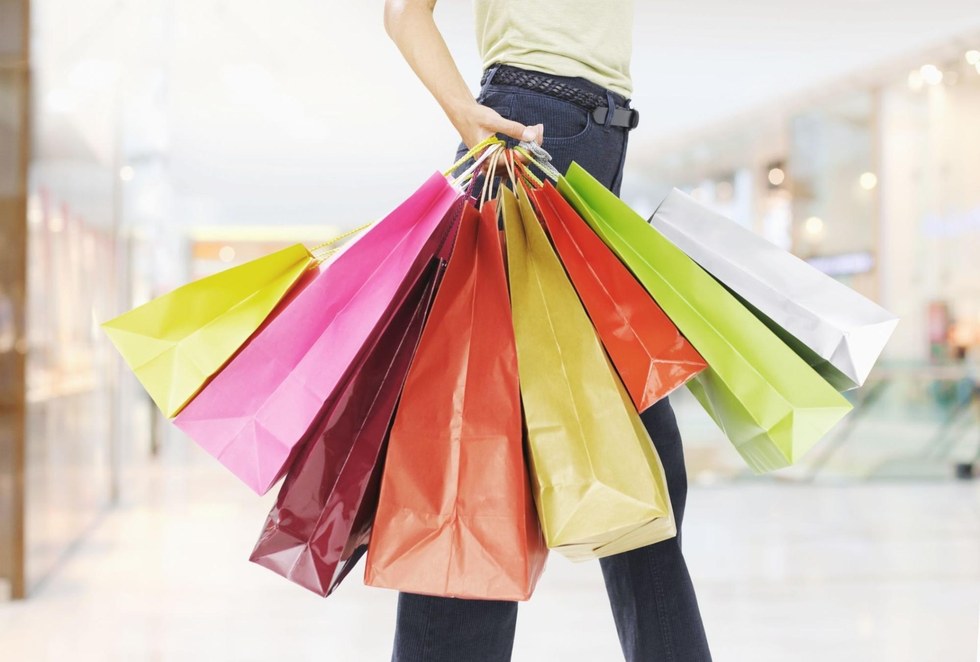 ·Avoid free traps.
For sure, you will be offered with some free goods. Be careful, this is the second trap. On Black Friday day there is nothing free!
·No to alone-shopping.
Never go shopping alone. You may think that it' going to save you much time, but when you are accompanied with some friends, it will be easier to make a strategy, divide responsibility for buying this or that item. But the advantage is that you won't be rushing along the store lines like a mad buyer.
·Don't look just at electronics.
Consider on different items like, for example, women or men Dickies work pants, or other clothing, shoes and toys, etc. Concentrate on smaller goods or on those goods that buyers won't look for at once. And then you will make a deal or even two.
·Don't strive to be the first.
It's going to be a little trickier than it is online. Don't rush for the store when it opens the doors – this is the busiest time. Don't go for shopping in working hours also.